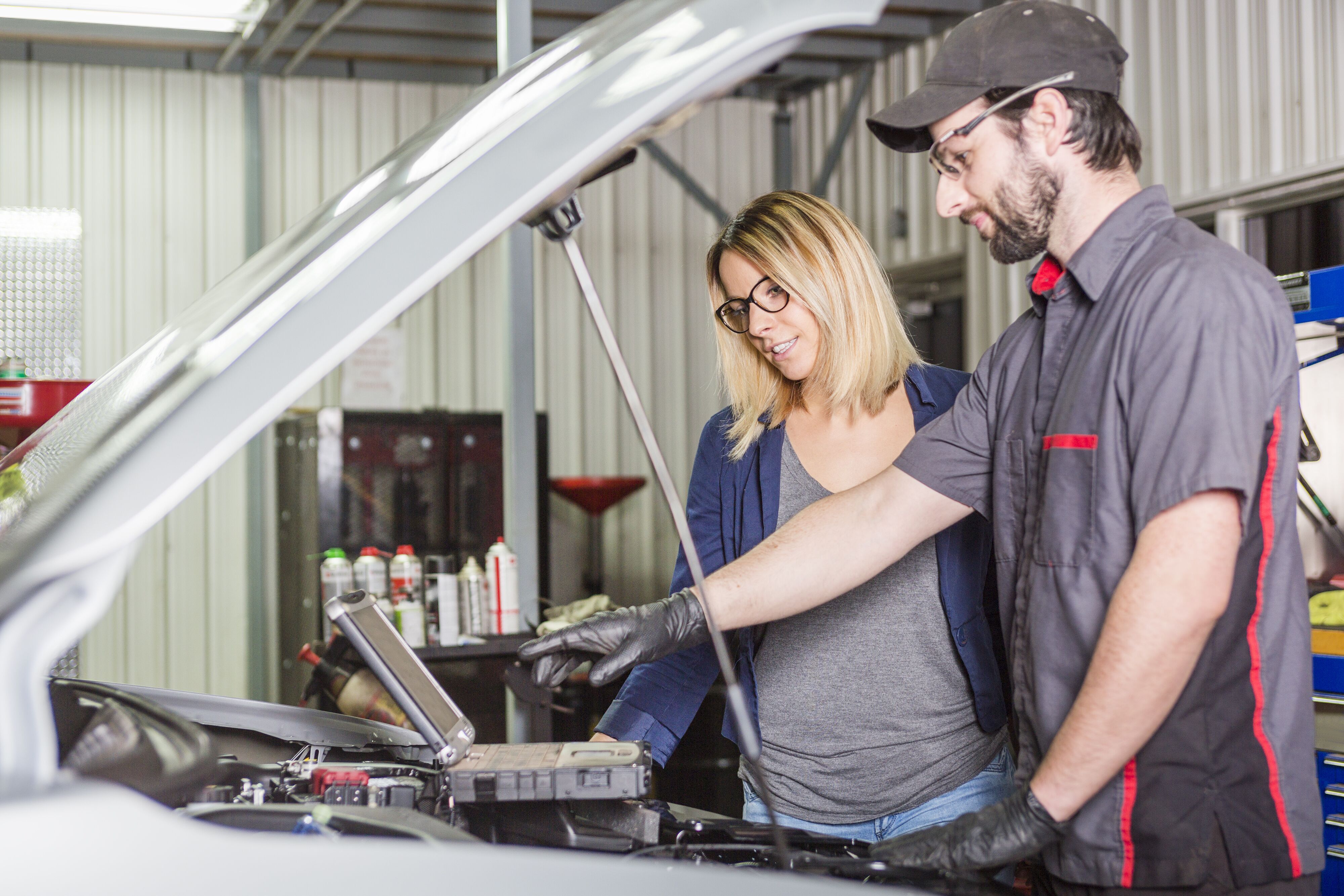 Sometimes it's hard to know when your car just needs a break and when it needs a mechanic. By being proactive when you notice something amiss, you may save yourself a lot of money and trouble by getting it diagnosed early! Your technicians are there to assist you in diagnosing potential vehicle malfunctions.
Do you have good sense? We bet you do! Use your SENSES to determine whether you should bring your car by for one of our professionals to inspect.
Do you FEEL anything out of the ordinary?
Some experiences that customers who have needed an automotive technician have in common are:
Front-End Shimmy
Steering Wheel Shake
Unusual Vibration
Do you HEAR anything different or unique?
Some common sounds that warrant a visit to your technician are:
Clunk or Clunking
Noise When Turning
Clacking
Clicking
Chickachicka
Squeak or Squeaking
Leaking Air Sound
Do you SEE anything new or questionable?
Some common problems you might see are:
Unusual lights
Leaking
Flickering
Do you SMELL anything funny?
Some common smells that mean your car may need a repair shop are: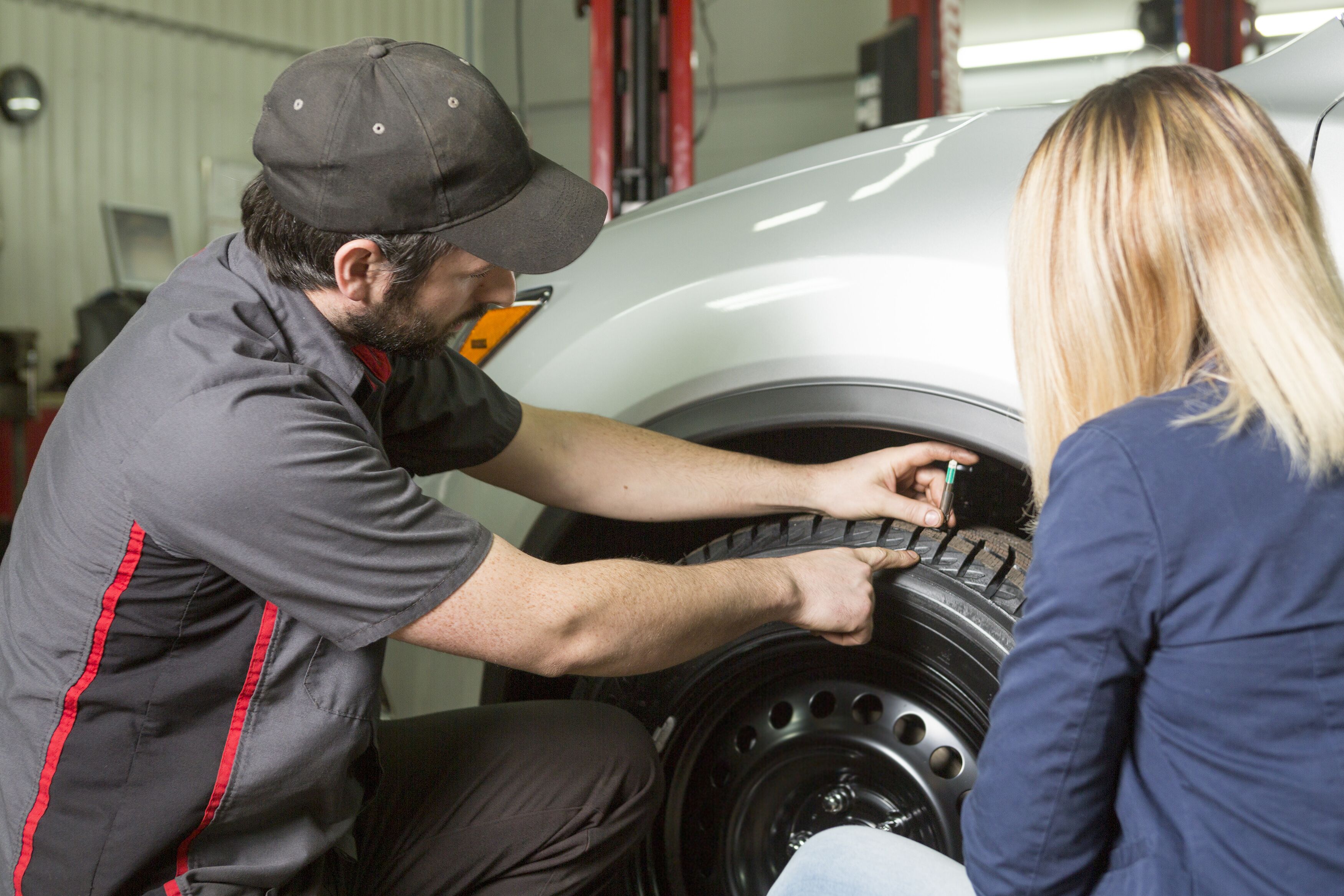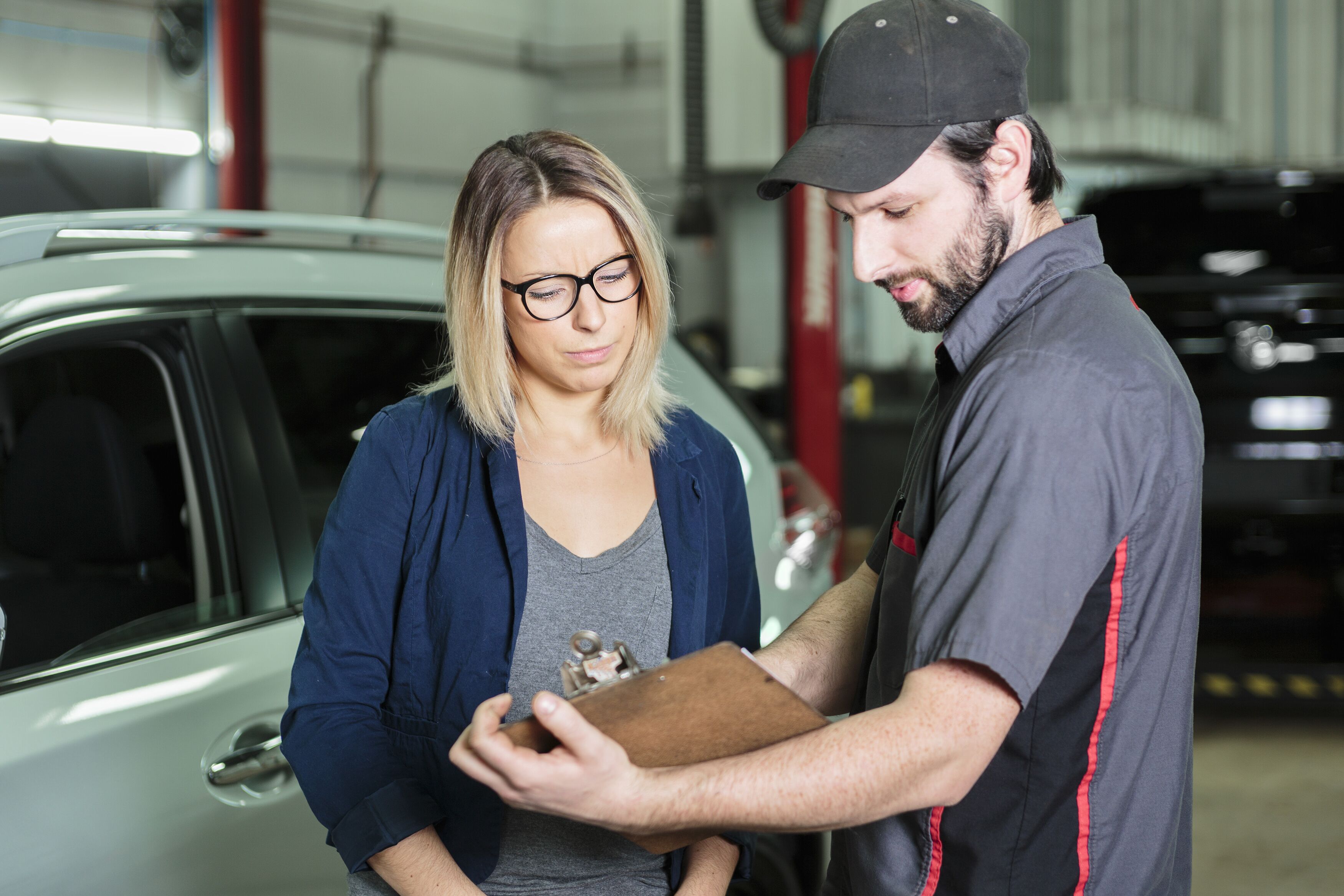 Make an Informed Decision
Taking care of your health involves "listening to your body" - taking notes of aches, pains or signs of an illness.
Taking care of your car is a similar situation - make sure you keep track of what's going on with it. Listen for odd noises or watch for equipment malfunctions. If they happen consistently, then a part might need to be replaced.
Don't forget to have standard maintenance done on your car - get your oil changed in accordance with the manufacturer suggested intervals, and ALWAYS use the oil recommended by your service manual or qualified technician.
Have your tires rotated every 6,000 to 8,000 miles. This simple service goes a long way in preserving the life of your tires, and wear patterns often reveal suspension and steering issues that can affect the safe operation of your vehicle.
Keep an eye on your car's mileage. Many parts need to be replaced after specific mileage intervals or vehicle age. Consult your Owner's Manual for Dealer Service Intervals. Preventative maintenance is proven to reduce costly repairs that plague high mileage vehicles.
When a problem does occur, make sure you take note of it. Keeping a pen and pad of paper in your glove compartment is a great way to keep track of where or when these problems occur. And go a long way to assist your service technician in effective diagnosis of the issue.
Also, be sure to read your owner's manual. In many cases, the manufacturer will let you know what certain problems mean, and when you should replace a part.
When getting new parts, Quality matters. In today's economy it can sometimes be difficult to consider purchasing O/E or like O/E quality parts. But this simple choice can go a long way to keeping your vehicle reliable. Check with your trusted technician to find out about the manufacturer and its reputation.
And of course, when you're in your repair shop- don't be afraid to ask questions.